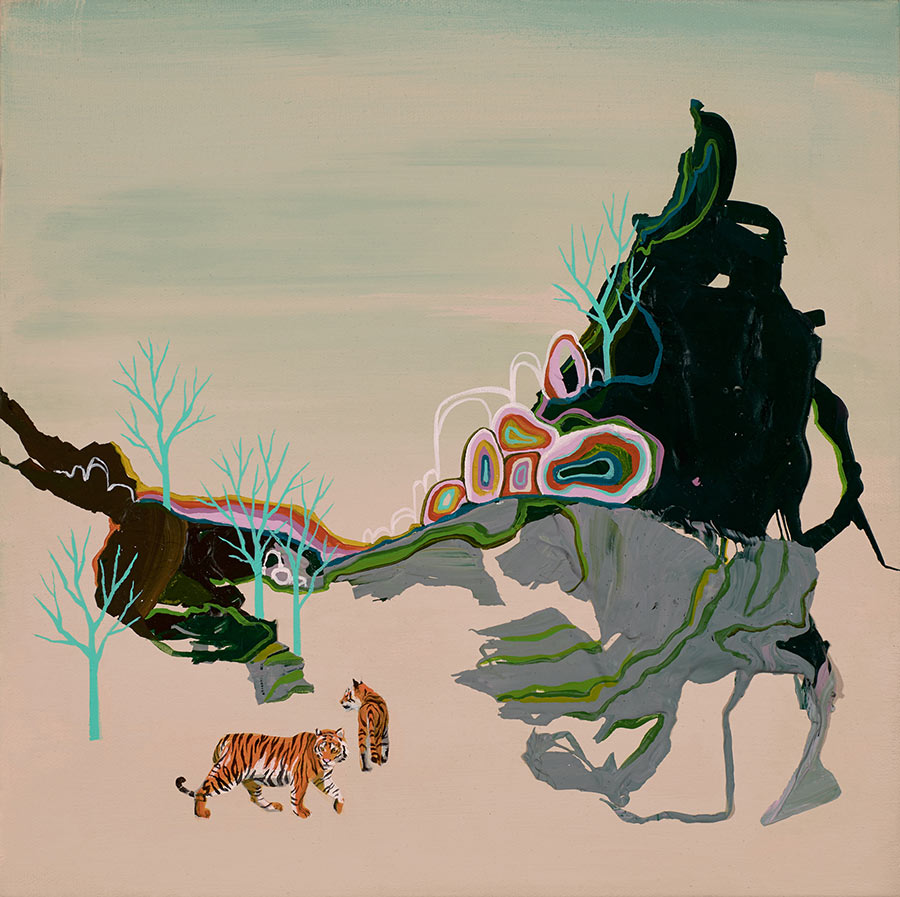 My daughter just started middle school and I watch her with wonder and a little worry but try not to project. Not because of what she is experiencing but because I remember that for me, that's when I woke up from the dream of childhood. It was the beginning of when I felt like an outsider looking in. I didn't understand the social rules anymore. It wasn't enough just to be nice and come up with fun games to play on the playground. I was a late bloomer.
But I looked forward to art class. I had always looked forward to art class ever since preschool. One of my first memories of art was making a bird out of glued Fruit Loops and construction paper, then subsequently picking off all the Fruit Loops (glue still attached) and eating them. That may have been due to my love for sugary cereal that wasn't allowed at home than my love of art, but it is still a happy, albeit mildly gross, memory. Later in the 4th grade, my ability to write cursive (a dying art) and stay in between the appropriate solid and dotted blue lines propelled me into an advanced education program that I wasn't prepared for. But I used my ability to connect shapes and render them to get me through assignments on the inner ear and the California gold rush.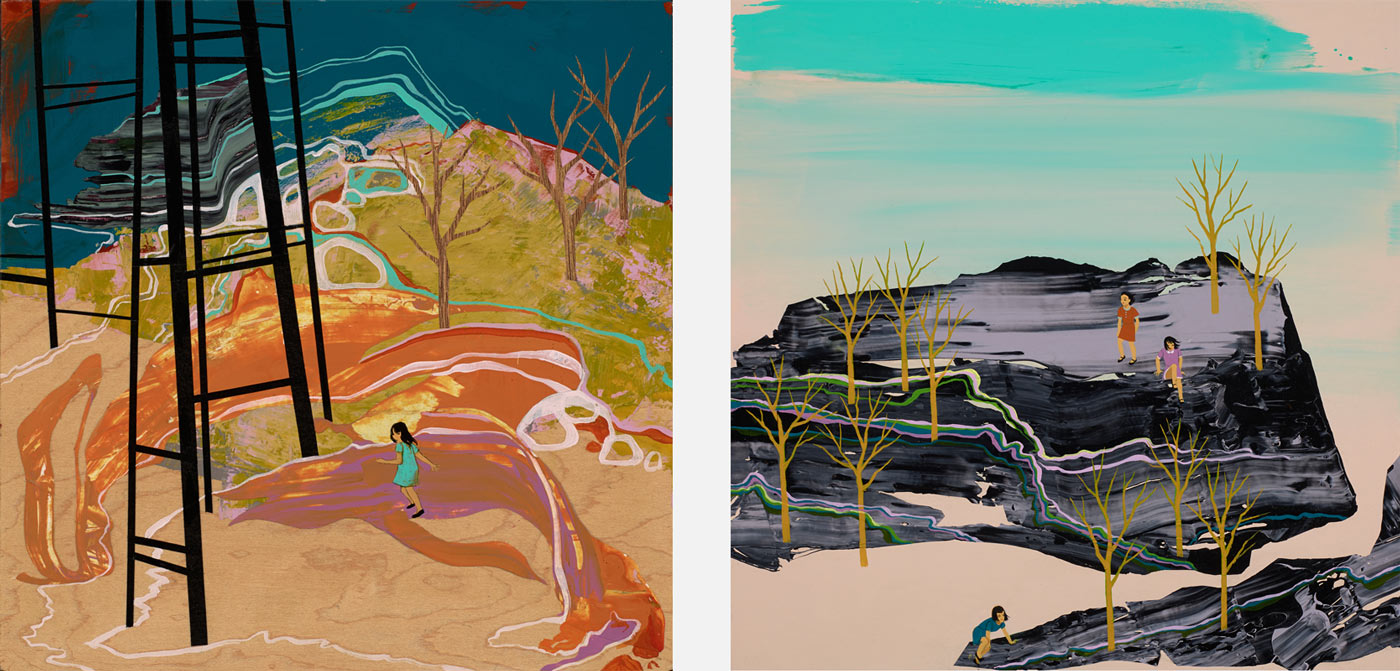 I found solace in Peanuts and Family Circle comics during elementary school and read my Garfield books cover to cover. I too hated Mondays and loved lasagna! I moved around a lot but I made friends by drawing Garfield, Hello Kitty and Strawberry Shortcake characters in grade school. In high school, it was photo-realistic drawings of Danzig for the football players that wouldn't have otherwise talked to me. I remember how hard it was to fit in during high school, and when I accepted that I never really would, I felt like I was in a holding pattern until I could get out.
I lucked upon an art teacher in high school who took me under his wing, supported me and gave me the confidence to pursue art in college. He entered me into art contests that helped me pay for my first year's tuition and that was the start of me taking art more seriously. When I found the art department in college, I remembered the distinct feeling that I finally belonged somewhere. It finally made sense. I still made a lot of shitty art but the world made sense. Art has always been my ticket out, my bridge, my outlet, and now my community. It occupied me as a child while I was bored sitting in church or waiting for my sister at the dentist's office. Then it gave me opportunity and a sense of belonging, but I never thought I'd be so fortunate as to do it for a living.
I still made a lot of shitty art but the world made sense. Art has always been my ticket out, my bridge, my outlet, and now my community.
I feel lucky to show my work in galleries and to also work in animation. I stumbled into my career in animation 15 years ago and have learned and grown so much. I still feel like I'm learning. In addition to elements of color and design, I've also picked things up from a technical standpoint that I had to learn in application. I had to spend years wasting time doing things the slow, circuitous way to know how and why to do it the fast way. I'm a late bloomer technologically too, apparently.
Nowadays I have to find time between my full-time job, being a mom, spending time with my fiancé, friends and family. I'm also trying to exercise more regularly. That often relegates me to painting after everything else is done – after everyone has gone to bed. But I get a new kind of energy and perspective when I work, as I process the day, the years, the choices, putting that all into my paintings. And even though I watch the clock, knowing I'll have to get up in a few hours to start making my daughter's breakfast, I'm wide awake. So I guess that makes me a late night bloomer.