Kelly Bjork's illustrations capture the funky and punky personas that thrive in her home city of Seattle. For this interview, she lets her drawings do the talking-exposing the joie de vie of her 2D world, which is peppered with cats and her favorite bearded man. With only a few words, this is still one of Dirty Laundry's most compelling interviews.
What is the best part about being an artist in Seattle?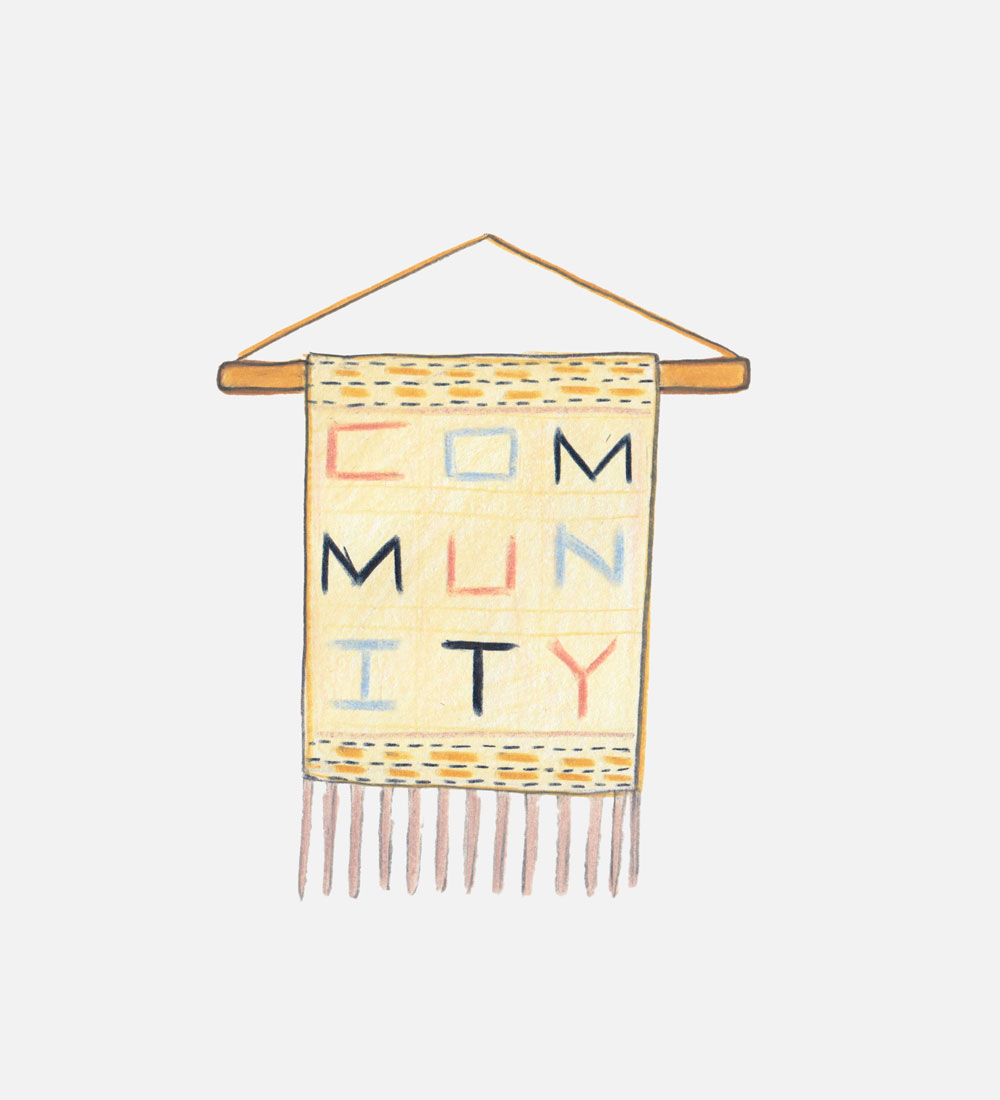 What is your ideal studio setup?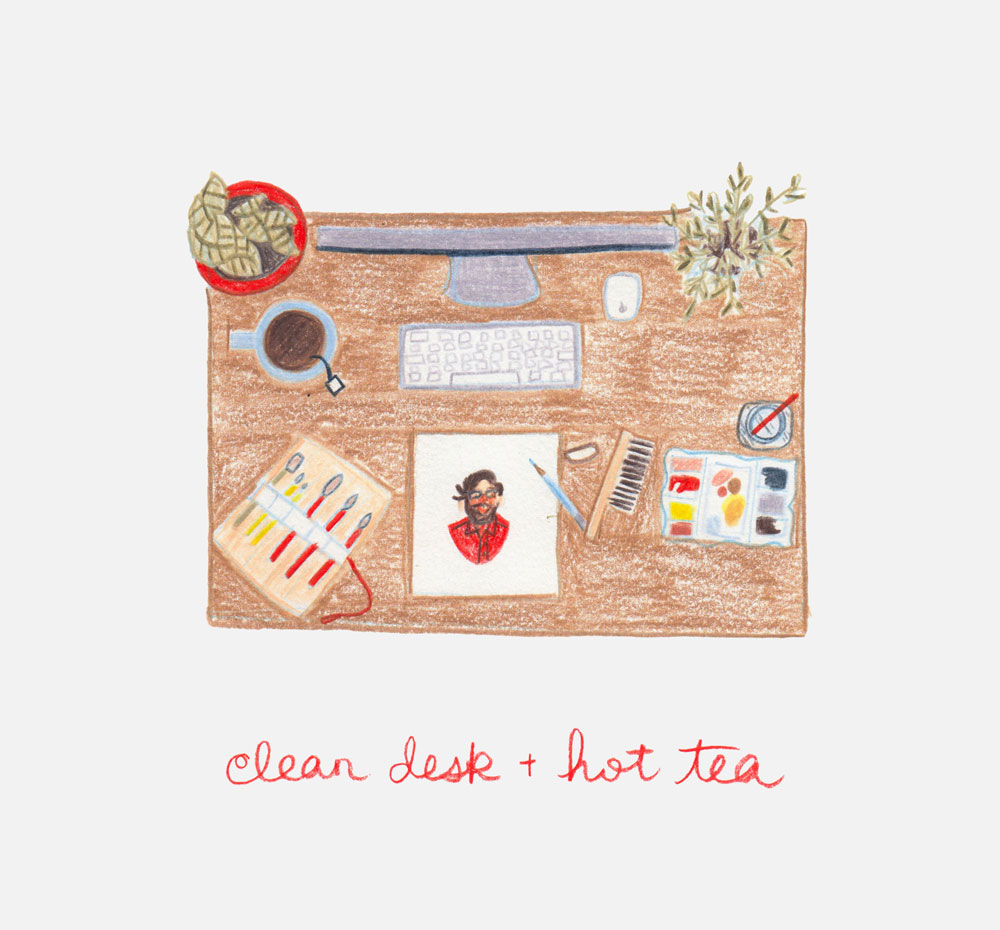 What are your 3 favorite things you own?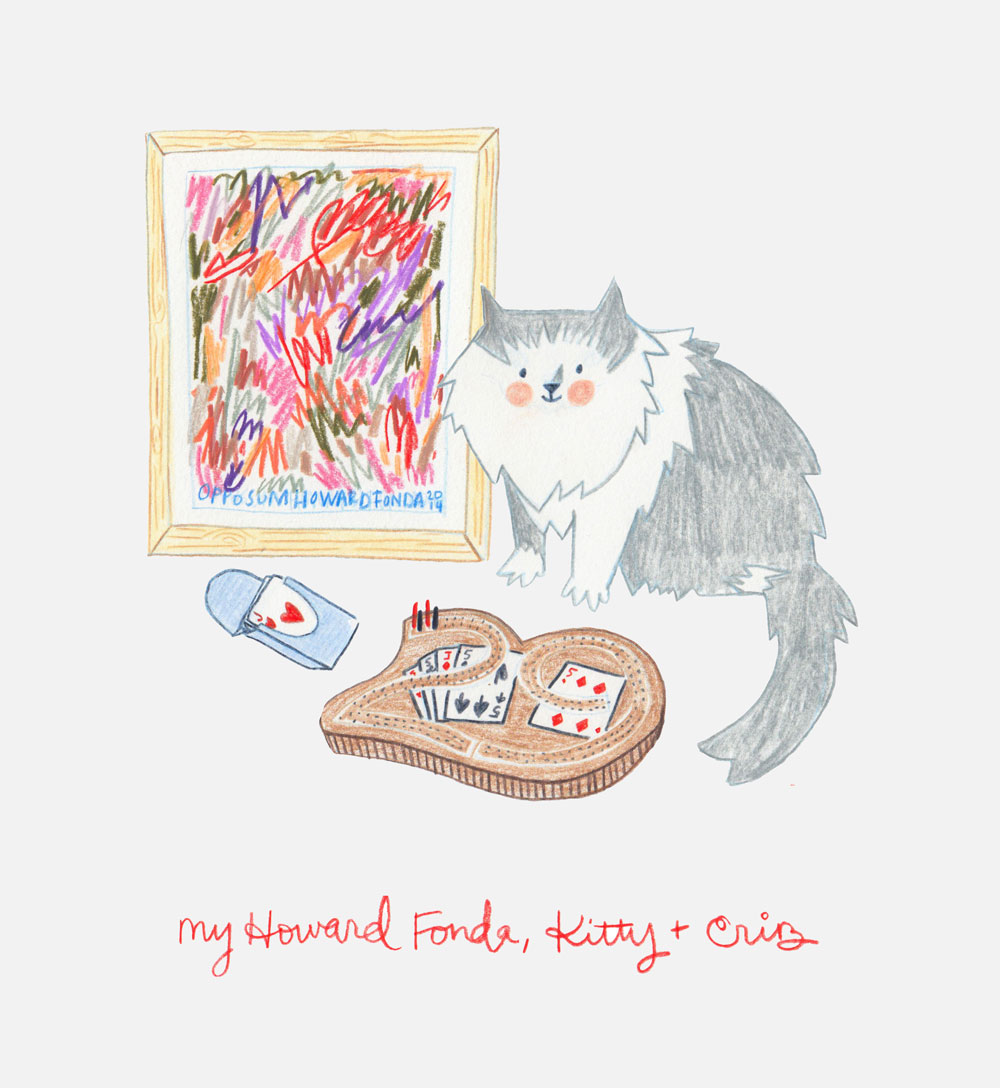 You co-run the apartment gallery, Two Shelves, what has that experience been like?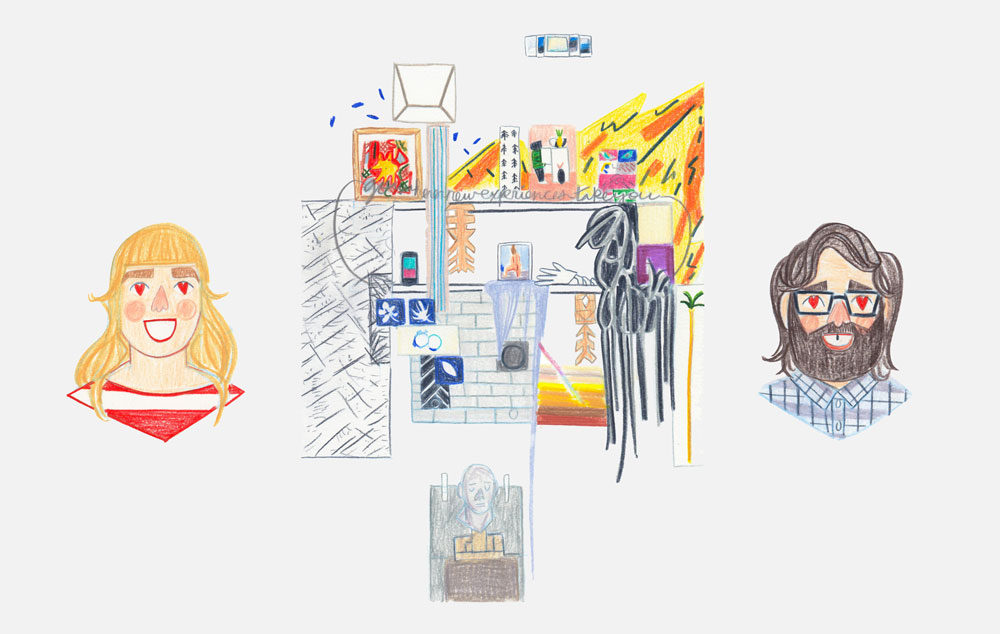 What is your secret to fighting creative block?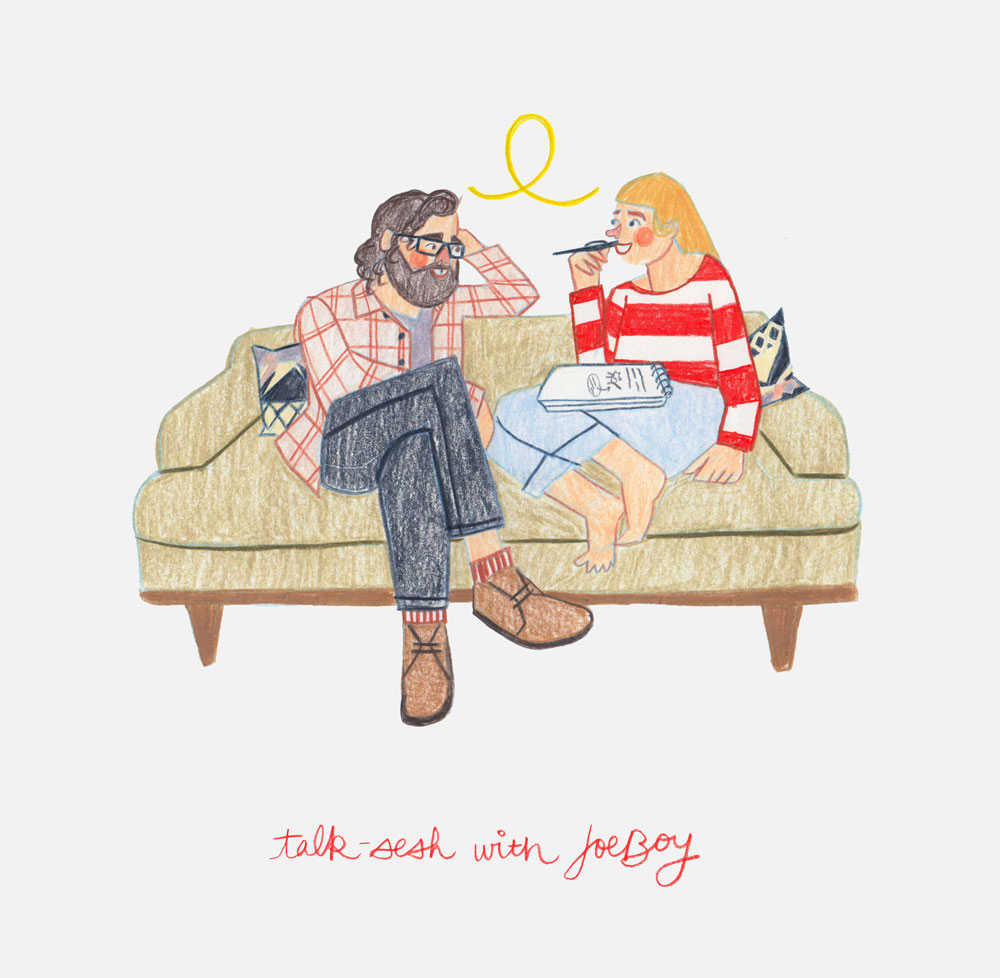 What are some of your biggest sources of inspiration?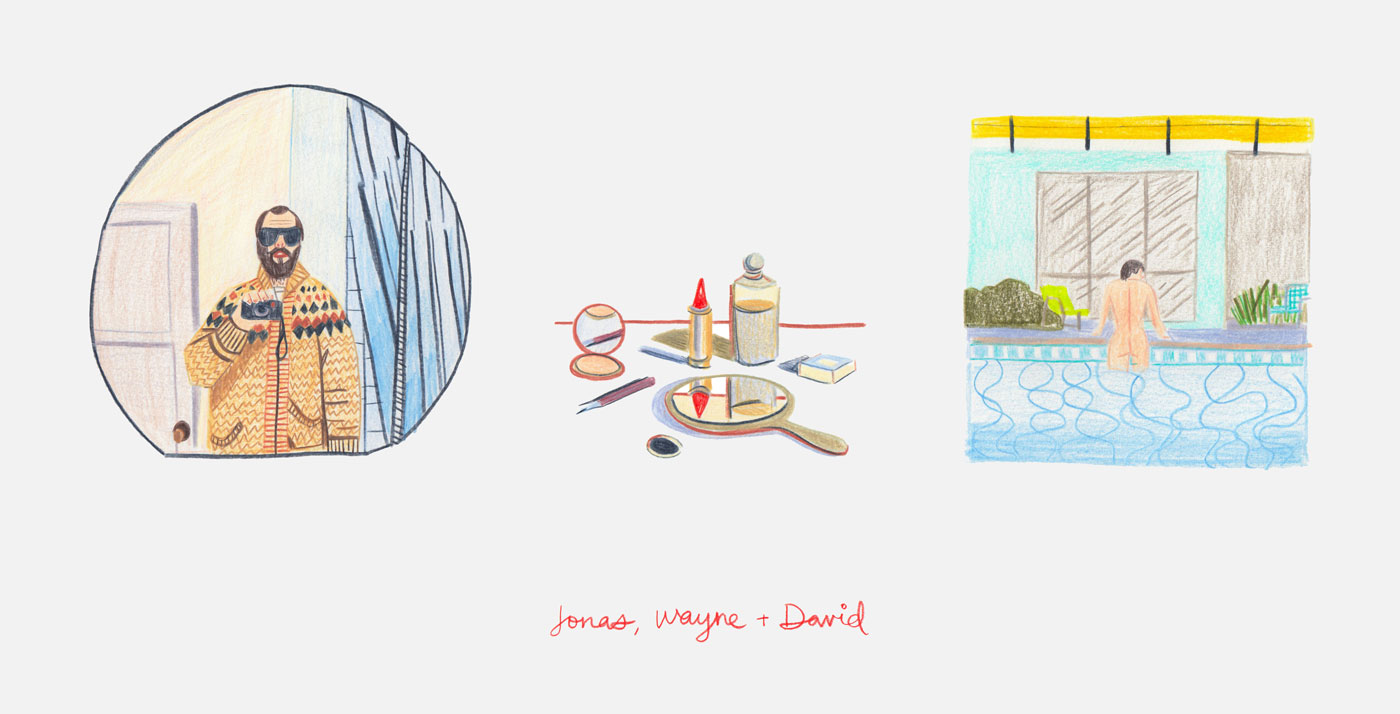 If you could only illustrate one type of subject matter for the rest of your life, what would you draw or paint?

What's your proudest artistic accomplishment?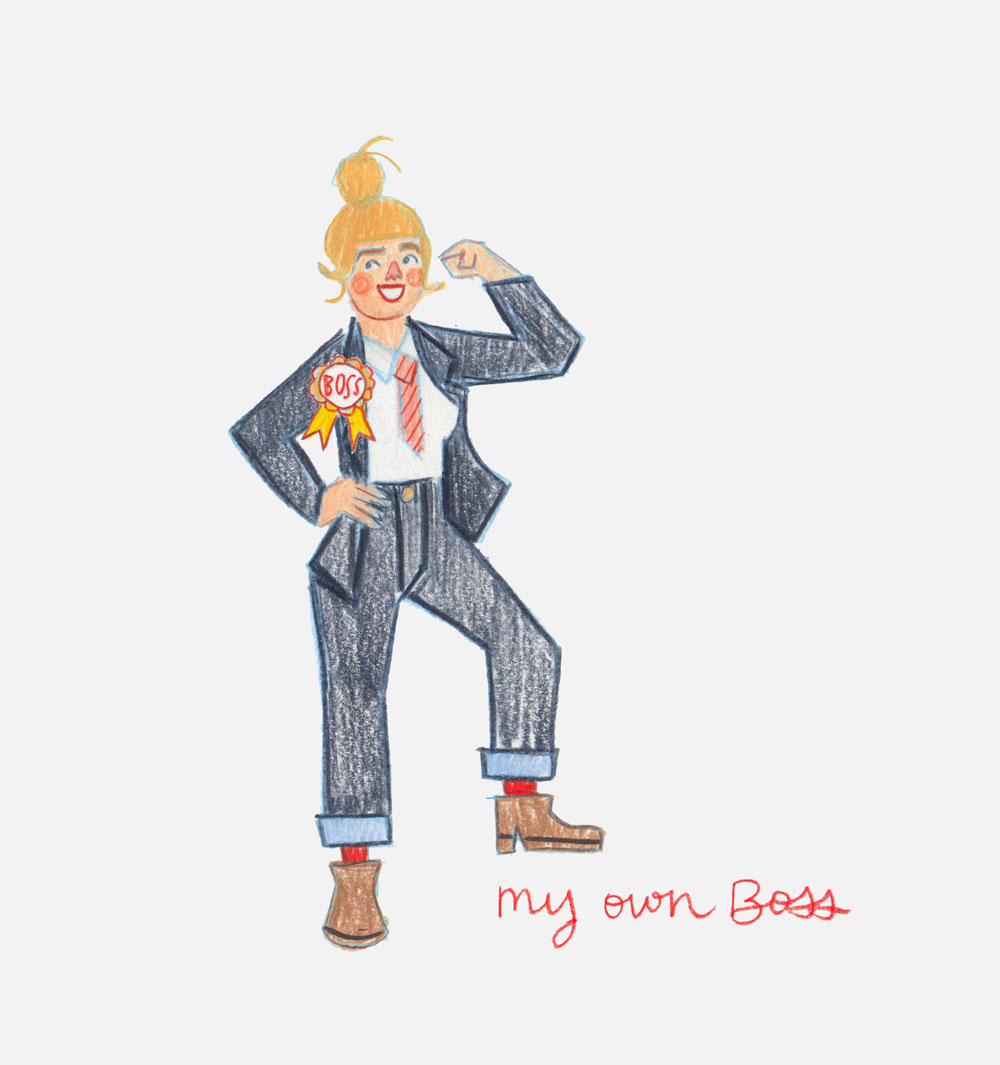 If you weren't an artist, what would you be?